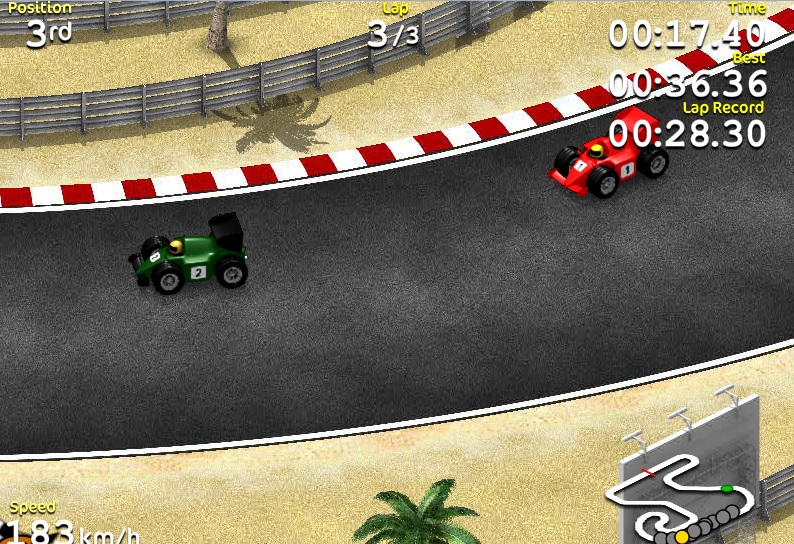 There was a time back in the 1990's when I worked for a couple of big video game companies as a QA test manager. Whenever I needed to hire video game testers I would either ask the children of people I knew or I would seek out candidates at the local colleges. When I would ask possible candidates if they would like to test video games for a full time job they would always say to me, you will pay me to test video games all day? Cool!!!
TESTING VIDEO GAMES IS NOT A FUN JOB
I would then say to them, it's not as cool as you think it is. Then they would say I don't care, I'll still do it. I would then ask them, do you have good grammar skills and can you communicate in a descriptive way? They would always say yes. Then I ask them, can you test, not play, any genre of video game for hours and days on end? I would always hear something like, I played The Legend of Zelda for 12 hours straight. Well what if you had to test a Barbie dress up game and you only had to test one section of the game for an entire 12 hour day?
Then there would always be a pause before they would ask, you are joking right? I would tell them, no I am serious. They would say that they never tried that but they are up for the challenge. I ask them one more question. Are you a team player and can you get along with others who are sitting right next to you? Again they would say yes. So that is when I would give them a shot at the job. They would accept but most times would always ask me don't you want to know how good of a game player I am? To which I would reply, no it's not necessary.
MOST CANNOT CUT IT
On average I have had 60% of those so-called great game players who claimed that they could be great game tester, quit after a couple of weeks of hard work. The 40% that stayed and went on to bigger and better things approached video game testing the correct way. They treated it as a job and not a "Cool" opportunity to play games all day and get paid for it because that is not the job of a video game tester.