The excitement of creation and the overwhelming satisfaction of completion are unavoidable feelings when designing and testing video games. Yet there is a level of stress that starts out small and grows over time, only to end once the game has been released. When I told people this they couldn't comprehend what I meant. They were still in a starstruck trance because I worked for a company that made Nintendo games. They would always say to me, that has got to be a really cool job. You actually get paid playing video games? To which I would reply, no I get paid to test video games, there's a huge difference.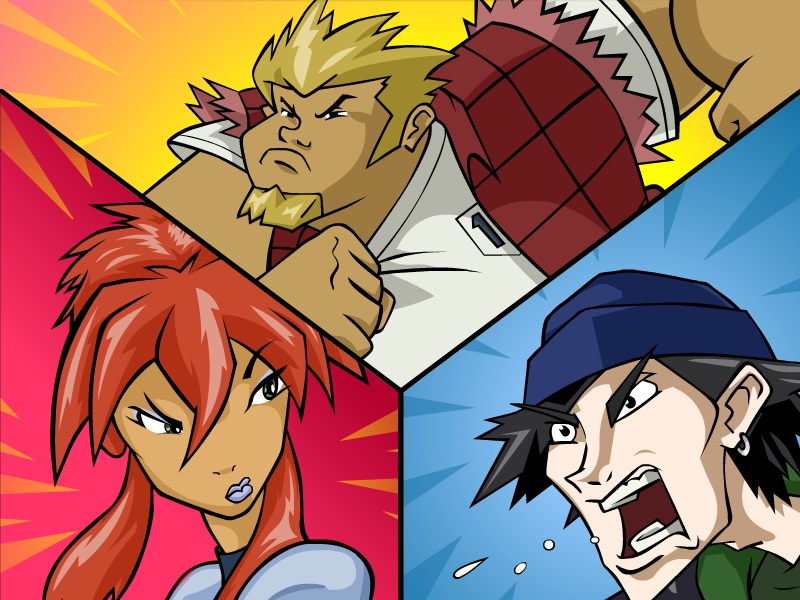 Sometimes I would think that those words didn't sink in and they were still in amazement at what I did for a living because they would always come back with, can you get me a job? Now if I was hiring or I knew of a possible opening where I would need some extra help, I would have them come in for an interview.
THE PURPOSE OF THIS WEBSITE
I have created this website to inform and to educate what is really required to become a successful video game tester. I am not talking about someone who does part-time beta testing for a couple of weeks and is done but rather a tester that wants to make it his or her career like I did.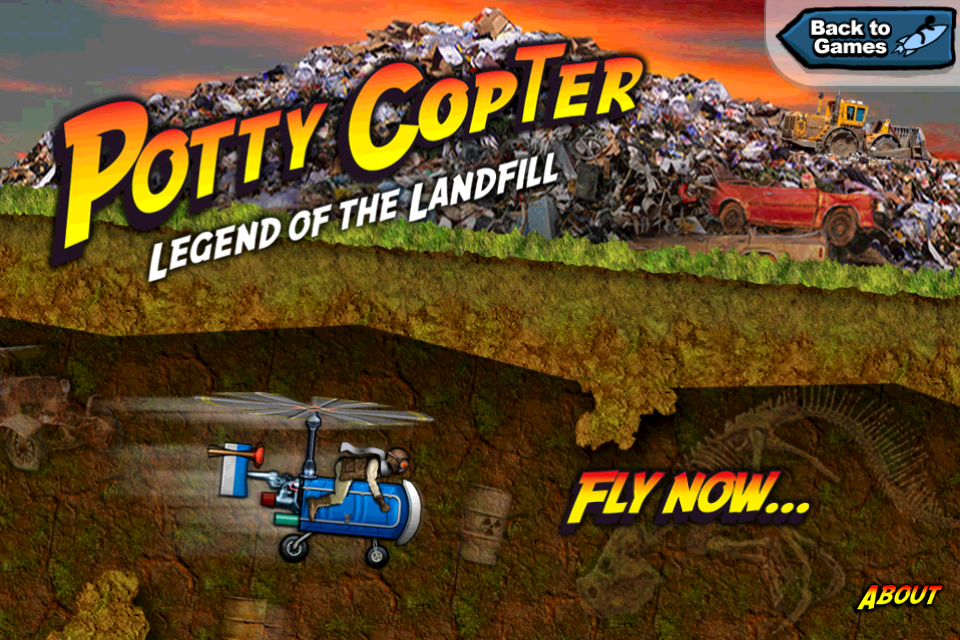 I have been in the video game industry for 26 years, starting in 1988 testing games for the old Atari 2600/7800 and for the new kid on the block the Nintendo Entertainment System also known as the NES. When I started I was a game tester for a startup company and as that company grew to be a major player in the industry, I grew right alongside of them going from Tester to QA Test Manager to Producer.
A FOOT IN THE DOOR
With my exclusive experience of the inner workings of the industry I know what is truly required for someone who wants to get into the video game industry without a degree or knowledge of programming. As it was back then and is still true today, the best way to get your foot in the door is to start as a full time video game tester.
This website will explain to you the things I used to do which helped me and the companies I worked for to put out some of the cleanest bug-free games on the market. The qualifications I looked for when hiring potential testers and the test case scenarios that had to be employed every time a game needed to be tested.
You will learn about the long hours, the time consuming and mind numbing repetitive testing processes, the reason why testers do not play games to win but play games to lose and why being a video game tester is not as fun a job as most people think it is.
DESIGNING GAMES
Even though being a tester is a time consuming detail oriented job that can be so stressful that it will make you want to throw the game controller through a wall, the job does have its perks. Whenever a game needs to be designed and there is no producer available to design it, and this has happened quite often, the task is sent to the QA department to have one, two, or more testers to design game levels.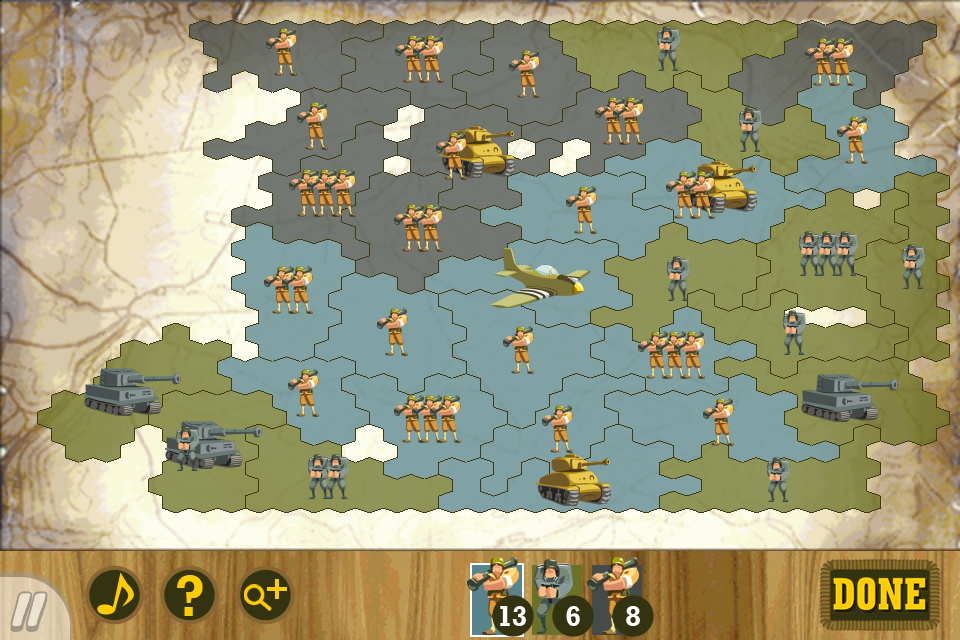 Why would testers get the chance to design video game levels? You probably saw in the movie Grandma's Boy when the testers had to design levels for that game in the movie? Why the testers?
Because testers not only test video games but they also play video games. They know what makes for a good video game and what would work and what would not, what is fun and what is not. It is because of this reason that most video game companies will promote the QA Test Manager to become a Producer. This is what happened to me and many others like me.
LEARN THE TRUTH
So sit back, relax, get some snacks (video game testers always eat snacks), and read what it truly takes to be a successful game tester. Check out my Blog page for game reviews, updates of new games, testing procedures, and what it is like to work in the video game design industry. Make sure to read the comments section as I have many people who used to be in the video game industry (and still are) leaving comments.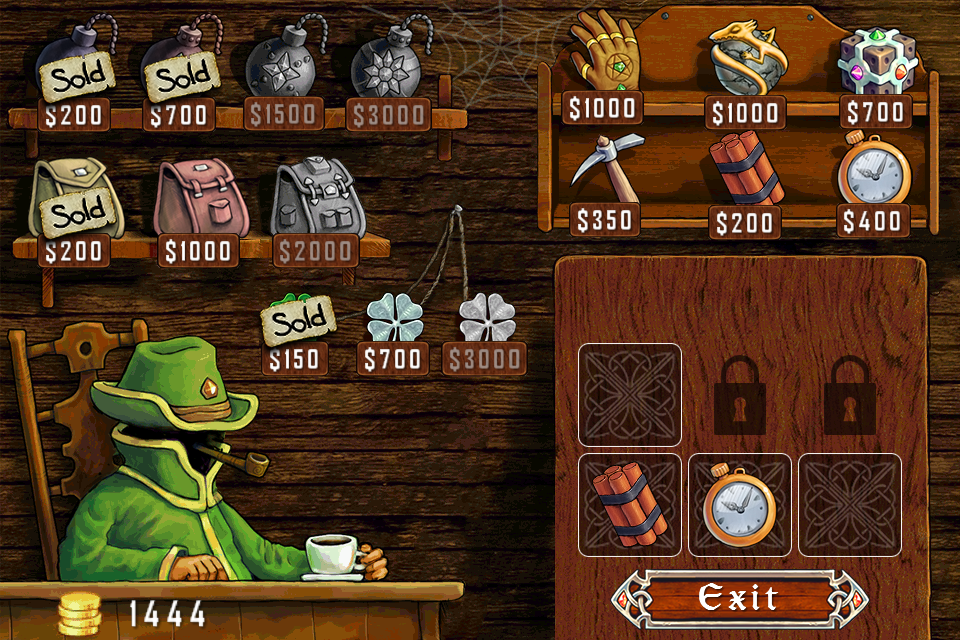 Please leave any comments and/or questions you may have on any page or blog post on this website and please share my pages and posts to all who you think might enjoy and benefit from the knowledge I will share. I have tested well over 250 different video games across multiple platforms and genres and have designed several games as well.
I will tell you what it is really like to be a video game tester in the industry that has and continues to bring much entertainment for kids and grown ups alike. I will even share with you some of the fun times we used to have, because there are always fun times when working for a video game company.
I also have a blog post with a special plugin at the bottom of the page. This plugin will allow you to start and build your very own video game website (or any type of website you want) for FREE. All you need to do is join the best online training community in the world and you will get free training in keyword research, SEO and how to create content. You heard correct, you get all of that for free plus the free website.
If you have any comments, questions or stories you would like to share, please leave them below in the comments section. Remember to please share my website and most of all have fun!