Like to play video games? Have you ever thought of showing the world how much you like playing them? Would you like to know how to make a video game website and how to start for free? It is possible to do. Actually this website I started for free but then after a month I wanted a new and personal domain name, so I spent $10.00 and bought the name "Get Paid Playing Video Games."
MY PURPOSE OF THIS WEBSITE
It was the purpose of this website to educate people as to the true meaning of what is required to become a full time or part time video game tester for a video game company. Many of these websites that claim they can get you a job as a tester are nothing more than a membership driven database of names and email addresses that may get you a 1 or 2 day stint doing beta or focus group testing which doesn't pay much and cannot be considered as an actual video game testing job.
Seeing how I have firsthand knowledge into how to become a real video game tester employee of a video game company, I wanted to use this website as my way to set the record straight and at the same time show off some of the games I have worked on and places I have been, like E3, the Electronic Entertainment Expo.
DESIGNING RETRO VIDEO GAMES
When I got my start in the video game industry it was the late 1980's, right around the time that the Atari 2600 & 7800 were on their way out and the Nintendo NES was the newest console on the scene. In today's world the games for the NES are considered "Retro Video Games."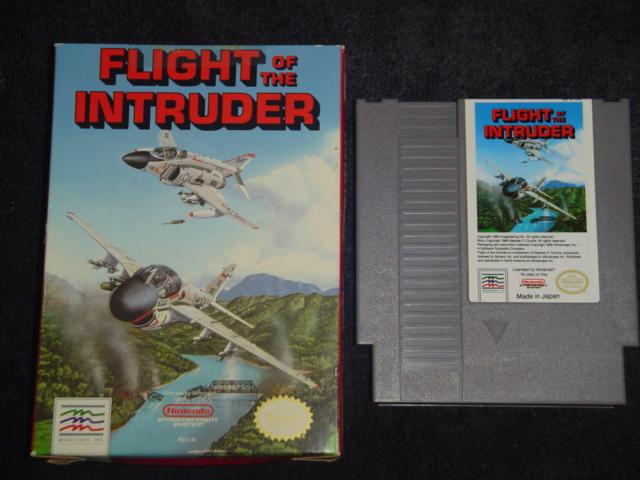 I am actually quite proud of myself for having the opportunity of designing some of the "Retro Video Games" as well as testing them. I have been long retired from those glory days of video games. Now I spend my time designing websites like this one and educating people through them. So that brings me to the purpose of this blog post.
WOULD YOU LIKE TO BUILD A FREE WEBSITE?
As I said above, I started this website for free and at the same time I received free and easy step-by-step training on how to build it. I joined the #1 Rated online training and entrepreneurial community known as Wealthy Affiliate. It is here that I learned everything I needed to know, and then some, on how to build a website without the knowledge of any type of programming (the website builder does all the programming for you), how to get my webpages and posts indexed and ranked in Google and the other search engines, how to do keyword research and use many free plugins.
I found out after joining Wealthy Affiliate that there are many other members who have video game websites too. Many are of reviews of games like Final Fantasy, Dragon Quest, Mario World, and other Retro Games. There are also websites on new games like Call of Duty, Grand Theft Auto, and on game consoles like the PS3, Xbox 360, PS4 & Xbox One. I am waiting for the day when someone designs a small little game and puts it on their website so others can play it and post scores to it. — Hey! Maybe that could be you!
HOW TO BUILD YOUR FREE WEBSITE NOW
If you want to build your own website to show off to the world anything and everything video games, in the plugin at the bottom of this page you can type in a domain name of your choosing and see if it is available within the Siterubix website building platform. If it is available and you truly want to build a free website, click "Build It Now" and you will be taken to the SiteRubix home page where you will click the "Build My Free Website!" button. That button click will bring up the Create an Account pop up, as seen in the picture below. All you need to provide is your first and last name, a valid email address, a username and login password. Then you click "Create Account & Continue."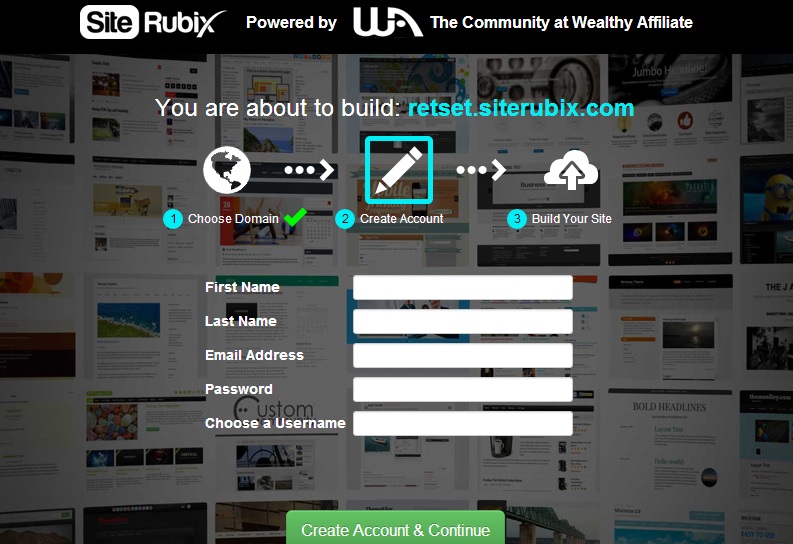 You will then be sent to the Wealthy Affiliate Build My Website page with a 4 step process, as seen in the picture below. Step 1 will already be complete. In Step 2 you give a name to your website which should be a grammatically correct name of your chosen domain name or whatever your website is going to be about. In Step 3 you will select a theme which is the overall look of what your website could look like once you are finished uploading images and adding your content. Then in Step 4 you click the blue button that says "I'm Ready, Build My Website Now!" and within 30 seconds your website will be built along with installed plugins.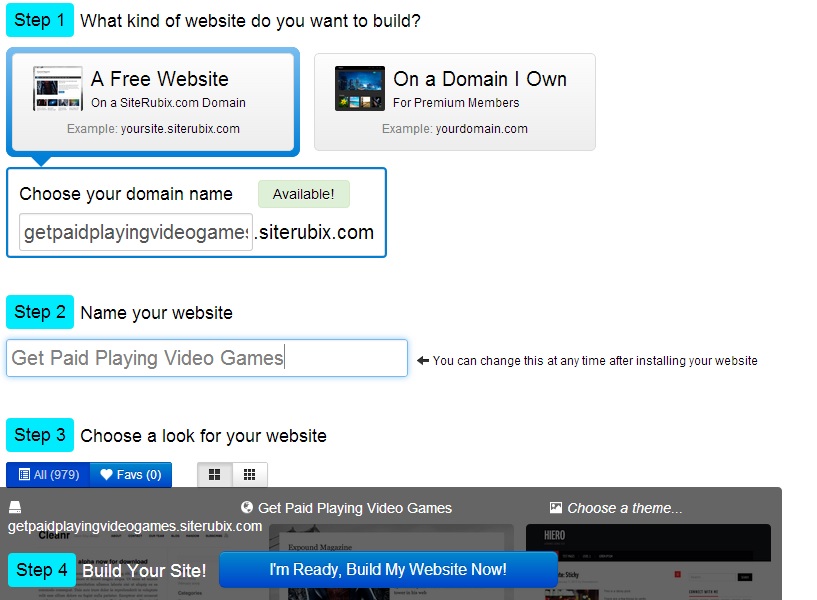 It is really that simple and quick to build a website. No programming or coding of any kind is required and you need no credit card or bank information to become a Starter Member at Wealthy Affiliate. As an added bonus you will get not one but two free websites that you can build. How cool is that? So give it a try! You have nothing to lose and so much to gain!