Every May or June in Los Angeles is the Electronic Entertainment Expo better known as E3. In 2012 Halo 4 was the hottest game being shown there. The lines, just to get into the booth area, were extremely long. You would have thought that a popular movie star was there.
Well in the video game world any game in the Halo series is a Star. Yes there were close to a hundred other games being demonstrated and displayed at the show but the buzz was all about seeing the next Halo game in the series.
ELECTRONIC ENTERTAINMENT EXPO
If you are into video games I am sure you have heard of E3. I'm sure you have also wanted to go to E3 but could not. E3 is only open to people who are associated with video games. You have to be an employee of a video game company or a buyer/distributor of video games or a writer/reporter of video games in order to get in to see the latest and greatest video games. E3 is not open to the general public even if you are an avid video game fan.
Lucky me! I was able to go in 2012 because I was working for a video game company. Unlucky me, I only got to go for one day and I left my iPhone at my friend's apartment and thus didn't have my camera. Once I realized it I was already at E3 and I wasn't about to spend another 45 minutes to an hour to go back and get it.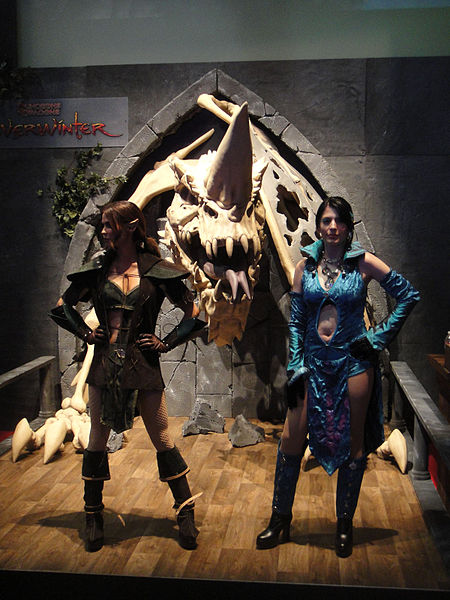 SO MUCH TO SEE & EXPERIENCE
So even though I didn't take these pictures in this blog post, they are a great visual reminder as to how visually exciting E3 can actually be. It can be described as controlled madness with so much to see and so many games you can play. Among all of the lavish booths and game stations where you can play are the sexy looking models attracting the attention of those who would walk on by.
There were other big named games as well as video game and computer systems on display. There was Tekken Tag Tournament 2, Mortal Kombat Cosplay, Street Fighter 25, Resident Evil 6, just to name a few.
WE HAVE COME A LONG WAY
Video games have come a long way from when I first entered the industry. I remember when going to CES in Chicago and Las Vegas every year, that the video game portion of that convention always drew more people and had more of a buzz. The rest of the convention which is made up of every consumer electronics company like Sony, Panasonic, JVC, Minolta, Nikon, Toshiba,… was like a morgue compared to the video game section of CES.
I remember walking over to that area of CES and it was quieter and not as many people. Then you walk back over to the video game side and it was packed with people and there was a lot of buzz and excitement.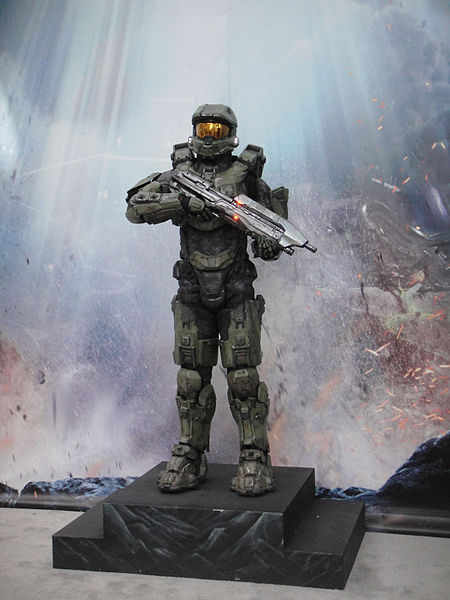 THE BIRTH OF E3
Well then the video game industry got so big they stopped showcasing their games at CES and formed E3 (Electronic Entertainment Expo) in 1995 in Los Angeles. Now E3 is the place to be when you want to experience anything new when it comes to the future of video games and systems. – Though I wish they would host an E3 here on the East Coast again, an E3 in Las Vegas would be nice too!
If you like my blog post or have any questions, please leave them in the comments below and thank you for reading.