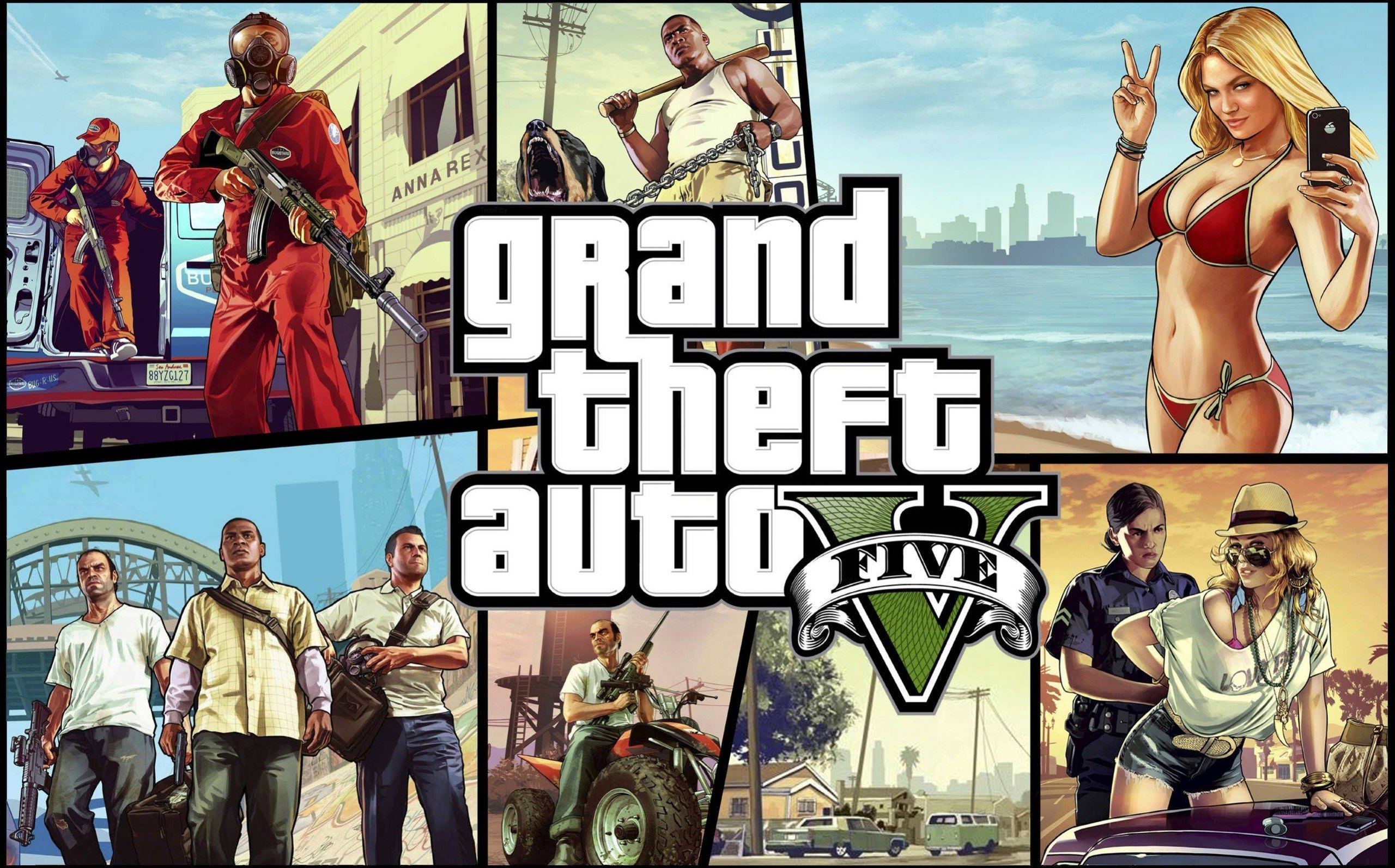 Warning! If you haven't purchased Grand Theft Auto 5 yet because you think that it will be available for the new PS4 or Xbox One, you better think again. GTA 5 will not be available for the next generation game consoles.
I have been in the video game industry for 25 years and I can confidently tell you that it is not possible to make a game that is forward compatible with a game system that is radically different than the system the game is designed for. It is possible to make a game backwards compatible but not forwards compatible.
If the game becomes available for the PS4 and Xbox One it will not happen for a couple of years, if it happens at all. This was confirmed by GTA 5 co-writer and Rockstar Games VP of Creativity Dan Houser in his interview with The Guardian.
THE BEST GAME IN THE GRAND THEFT AUTO SERIES
I have always been a fan of the Grand Theft Auto series of games and I have purchased game consoles just so I could play the game. Between all of the great missions, the great driving, the great music, the great graphics, the great action and of course the great cars, the GTA series ROCKS! Well Grand Theft Auto 5 definitely does not disappoint.
I was over at a friend's house taking my first look at the game last night. WOW!!! Yeah I haven't purchased it yet, I've been kind of busy with other things. Plus I already know that once I get it I will need ample free time to devote to playing it and free time I do not have right now.
If you have any comments or questions, please leave them below and I will reply back with an answer.