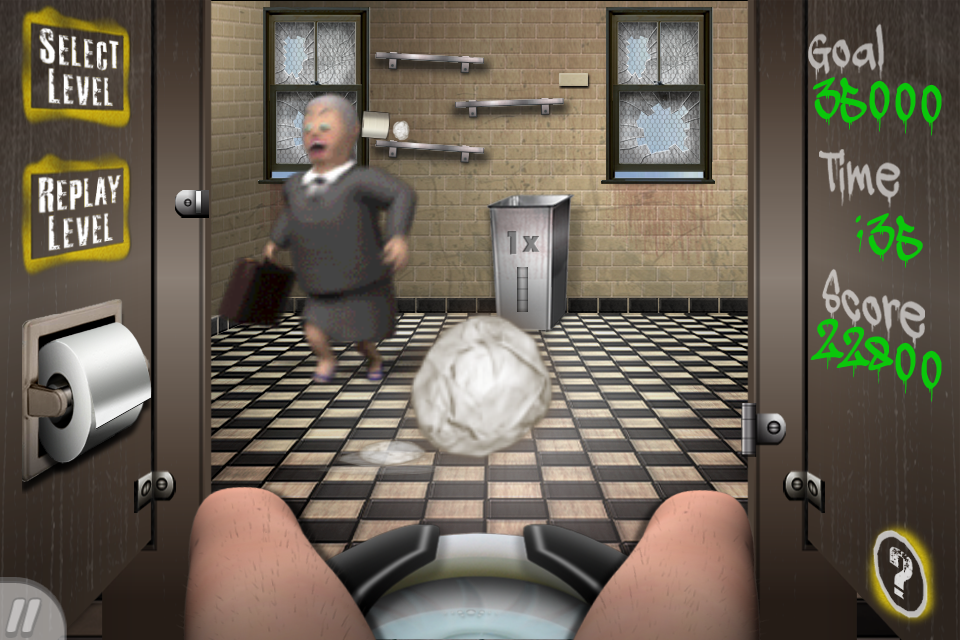 MY FAVORITE FREE 60+ GAME APP
There are many free game apps for the iPhone, and if you are good enough, you will not need to buy upgrades for them. The best of the free iPhone game apps I have on my iPhone are, the Nickelodeon Addicting Games app, and Ugh! by Skyworks. Both are quite enjoyable for a price that is FREE!
To do them both justice I will write two separate blog posts. In this post I will give a review of the Addicting Games app by Nickelodeon.

OVER 60 FREE GAMES IN ONE FREE APP
Wow! Over 60 free games in one app? Yup! You read that right! There are a total of 62 different games inside the Addicting Games app and the majority of them are games that will take you 25+ minutes to complete, if you are good enough at playing them.
If you are just starting out, some of them could take 35 or more minutes to complete and there are some games that do not end, they just get harder and harder as the game goes on. There are some really cool games in this app!
The app contains adventure games, puzzle games, sports games, driving games, shooting games, card games, arcade games, and strategy games.

FREE MEANS FREE
The nice thing about this app, when they say "it's a free app" they really mean it! There are no upgrades to buy because even the upgrades are free! Another nice thing about this app is that you can earn mPoints for just playing the app every day, as well as getting achievements within each of the 62 games.
These mPoints add up and you can cash them in for entries into various contests, or make donations to charities or my favorite…get gift cards to Amazon, Best Buy, CVS, Fandango, iTunes and many more!

SO MUCH TO PLAY
I've had this app on my iPhone for a long time and I have yet to complete every game. The games range from easy to medium to hard. Like I said, some games never have an end so you can play for a very long time. I have on several occasions played some of the games for more than an hour straight.
This app has something for everyone. My sister isn't really into games that much but she likes the Solitaire game and Video Poker games on this app. Me, I'm the opposite. I like everything else but those two. I have never been into card games of any kind.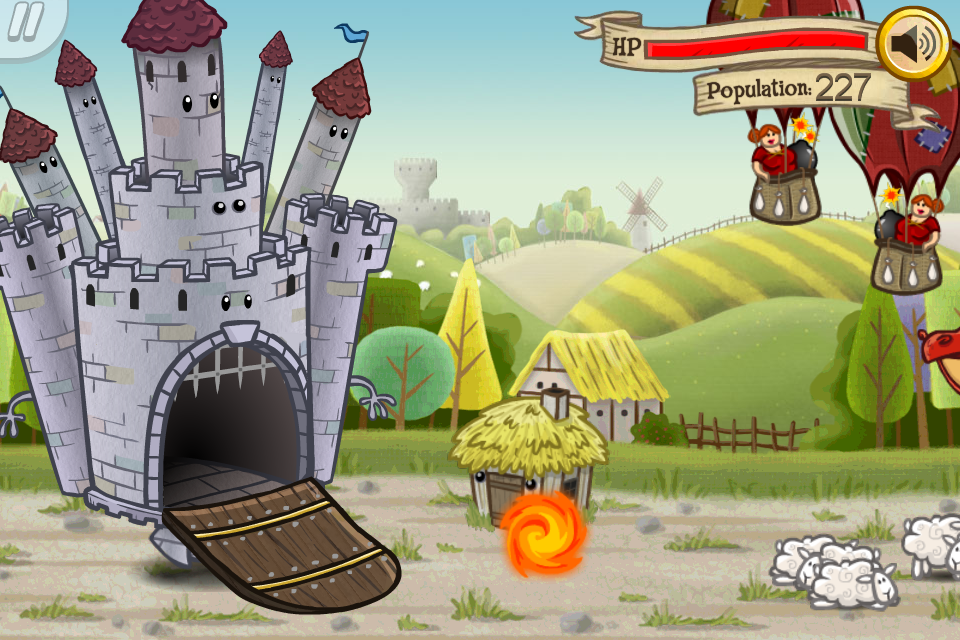 So if you want a great Free App for your iPhone or iPod Touch, I highly recommend this app! It is available for download in the App Store. Don't let the name Nickelodeon fool you. It is not an app for just young kids. Adults will like this app better than children.
A total of 62 games for free, with no upgrades to buy? You can't beat that! – If you have any questions and/or comments, please leave them below and I will gladly reply back to you within 24 hours. Thank you for reading my blog!